About Us
Welcome to The Girl Warriors Tribe!
Girl Warrior Productions is a platform to take part in a female-powered revolution of badass women. We share compelling stories of empowerment about women of all ages, from different backgrounds and professions. All the issues and challenges confronting women every day are covered. As a result, our conversations aren't always easy but they are worthwhile and meaningful. We explore all the things that matter. Finding your purpose and career path. Education and life-long learning. Love and relationships. Getting and staying healthy. Diet and exercise. Self-image and body issues. Yoga and meditation. Spirituality and the power of intention. We're here to shake things up and kick some ass. Push the envelope and break through every obstacle in our path. We encourage, believe and listen. And above all, we support #MeToo and #TimesUp.
---
Boo King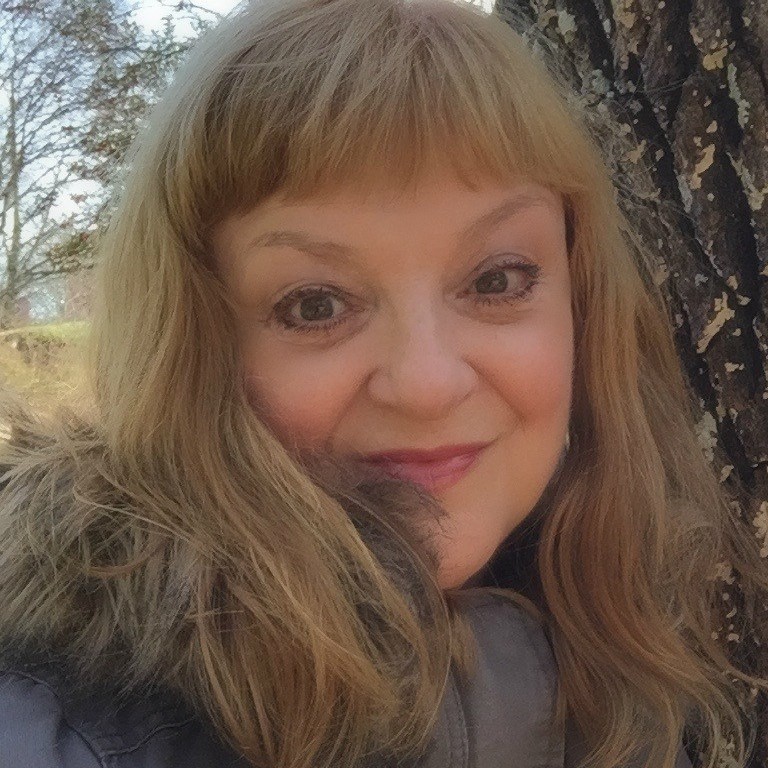 Boo is the founder of Girl Warrior Productions and is dedicated to working with women of all ages to visualize and create successful, inspired, powerful and authentic lives. She has spent the last twenty-five as a producer, copywriter, author, publisher, educator, motivational speaker and backdoor activist. She is the author of Summer in a Red Mustang with Cookies, a coming of age novel, We Are The Girl Warriors, her first book of inspirational essays and Posts From the High Wire, Essays on Living Without a Net. And she loves dogs.
Boo King is available for select readings and speaking engagements. To inquire about a possible appearance, please contact Girl Warrior Productions at [email protected]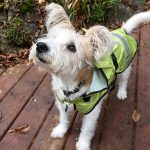 Coco Channel
---
Melissa Adams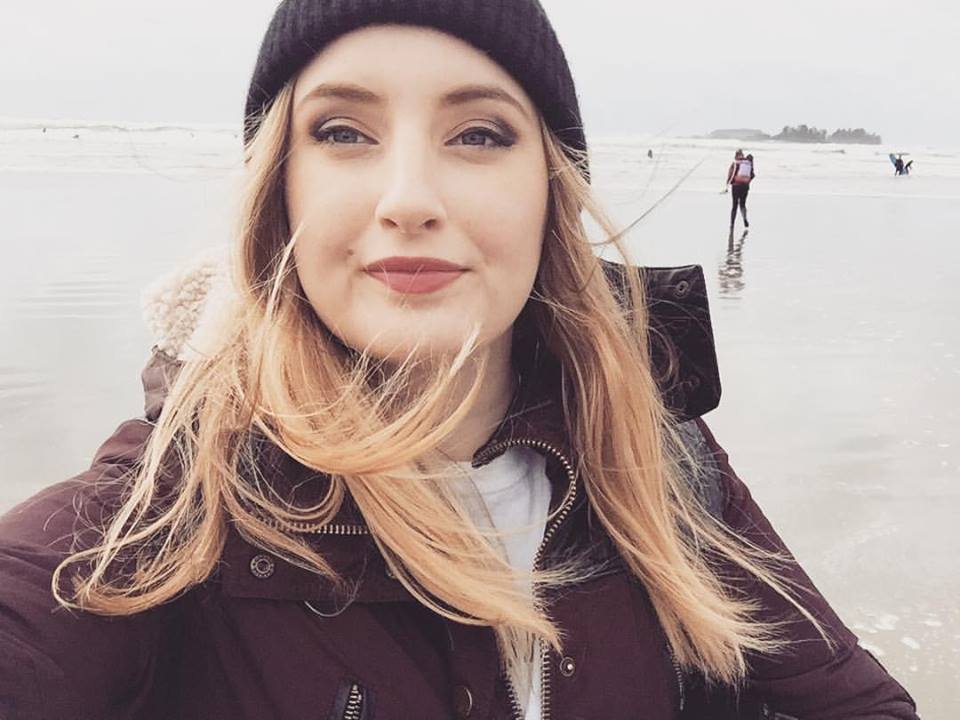 Melissa brings her creativity and management skills to her role as in-house photographer and Production Assistant. Many of her powerful images are featured in the Girl Warrior blog.  She has a passion for helping marginalized women, specifically those suffering with addiction.  She holds a degree in Cultural Anthropology from the University of Victoria and a diploma in Digital Communications. And she loves dogs.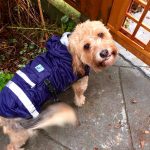 Rusty Farian